Department Student Advisors (DSAs) are senior majors who are nominated by the departments and make themselves available to students to answer questions about the department. They know firsthand what it's like to be in the major. They are available via email and at special campus events to answer your questions.
2019-2020 DSA: Lisa Johnston
WHAT LISA WANTS YOU TO KNOW:
Advise for first years and sophomores for getting connected to the department: All the math professors are amazing so reach out and just talk to them about anything! Also don't miss out on Wednesday Tea Time where Kristen puts out the best snacks. Feel free to reach out to me too!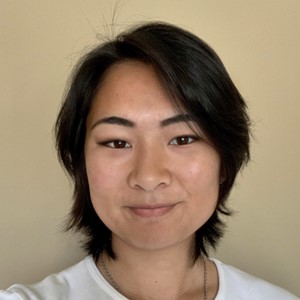 The most valuable thing I've learned at K: Everyone is in this together and you're not alone. No matter how hard you try, you can't take on everything by yourself, and that's okay. So, don't be afraid to lean on others for guidance and support.